VISIT OUR BRAND NEW ONLINE SHOP
It's a brand new shop experience, … go explore it!
The Maggieweb concept was created more than 10 years ago with the Maggie concept. At the time, Maggie worked as a virtual secretary who simplified the administrative work between customer and wholesaler by exchanging digital orders and dispatch notes.
The maggie concept was later upgraded and an order application was developed that is still known to this day by MaggieWeb. MaggieWeb does not currently allow you to exchange a few digital documents, but it also allows you to place orders or manage your practice.
In recent years, we have also been actively developing a new multi shop experience where customers can purchase products from different suppliers.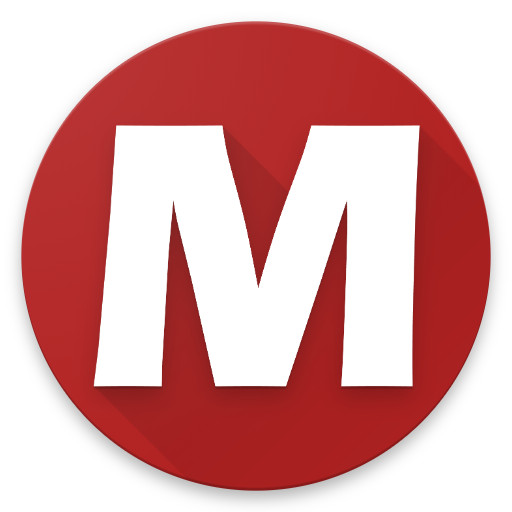 Maggieweb.be is the application that rewards you immediately when you centralize your purchases, even from your first order. Depending on your order, you pay a variable profit margin to the wholesaler.
MaggieWeb.eu is our application where you always pay the same profit margin to wholesalers. You pay a fixed price per product and the profit margin remains the same, even if you place a large or small order.
ACCOUNT SUPPORT AND REGISTRATION
Not used to create accounts on MaggieWeb?  … No problem!
Please fill in the form below and we will setup your free account.
Please send us a message to get more information about our applications or to get your account user account.
Please visit our business partners at MaggieWeb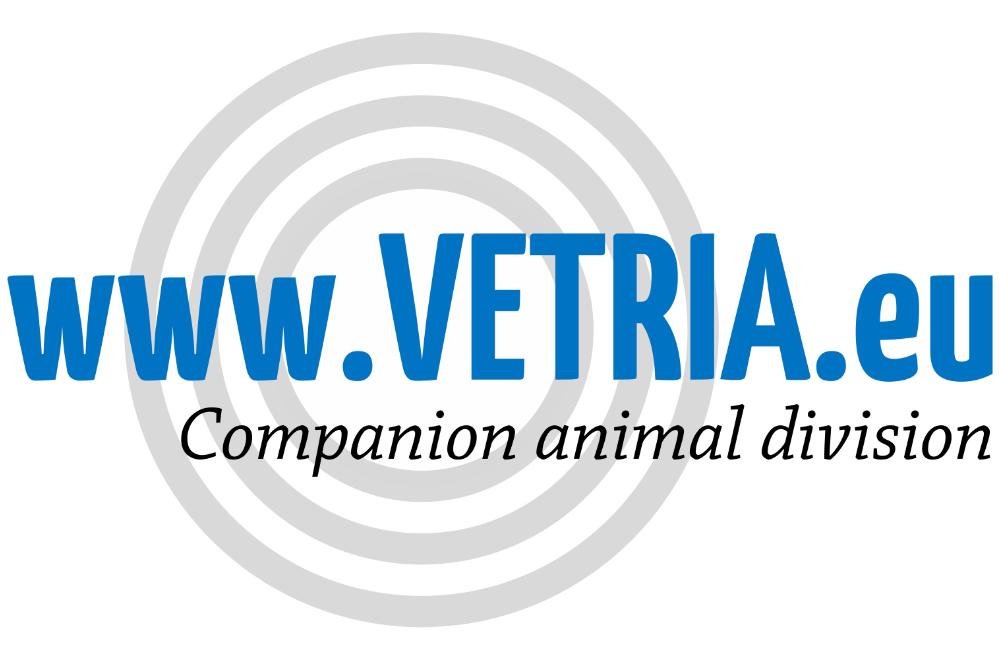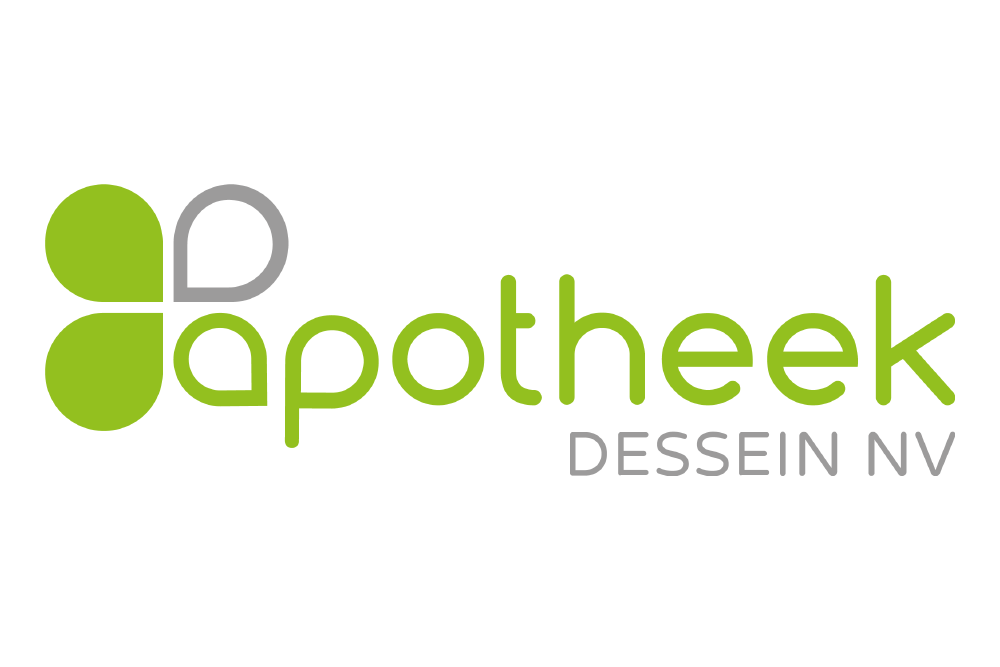 MaggieWeb has integrated a payment solution so you can ask your customers to pay immediately when they place an order. All you need is your own Multisafepay account.

BECOME A MAGGIEWEB RESELLER
Building a web shop for your company takes an enormous amount of time and investment, even when working with existing CMS web shop applications. At MaggieWeb we believe in the concept of a digital shopping mall where customers can get their products from different suppliers that are linked to MaggieWeb. As a trader you can sell products to maggieweb users who use the same webshop to buy products from a completely different company.  As a trader, you do not have to invest extra in your own webshop, but you can easily open your virtual door in our digital shopping centre. Our engineers will help you set up the necessary interface between your ERP software and our webshop.
Click Here to ask for more information